Iran is a country with a great diversity of coverage. Different Iranian tribes have preserved their clothes for thousands of yearsPersepolis (518 BC) is an important example of the importance of clothing design in the social status of people.This historical age and this cultural diversity is a source of great inspiration for Iranian fashion designers.
Identity       Creativity        Design
CIPAL is a private fashion festival in Iran Its main purpose is to identify and introduce creative fashion designers.This festival displays the works of designers with three main axes "identity, creativity, design".
Our Story
We are a cultural and fashion institute in Iran and we work on the impact of culture on fashion. There are various subcultures in Iran and the works of fashion designers are very diverse and each has its own story. We decided to introduce creative designers and be effective in developing their business by holding the only private fashion festival (CIPAL Festival) in Iran.Creating opportunities, entrepreneurship and development are our important goals.During the three years of the CIPAL Fashion Festival, 2,000 designers participated in the festival. More than 11,000 works reached the CIPAL Festival. We offer several training courses for small fashion businesses. More than 95% of our participants are women.
Our Vision:
Promoting creativity in fashion and optimizing fashion consumption (sustainable fashion)
Our mission:
To introduce creative designers and create economic stability in their business.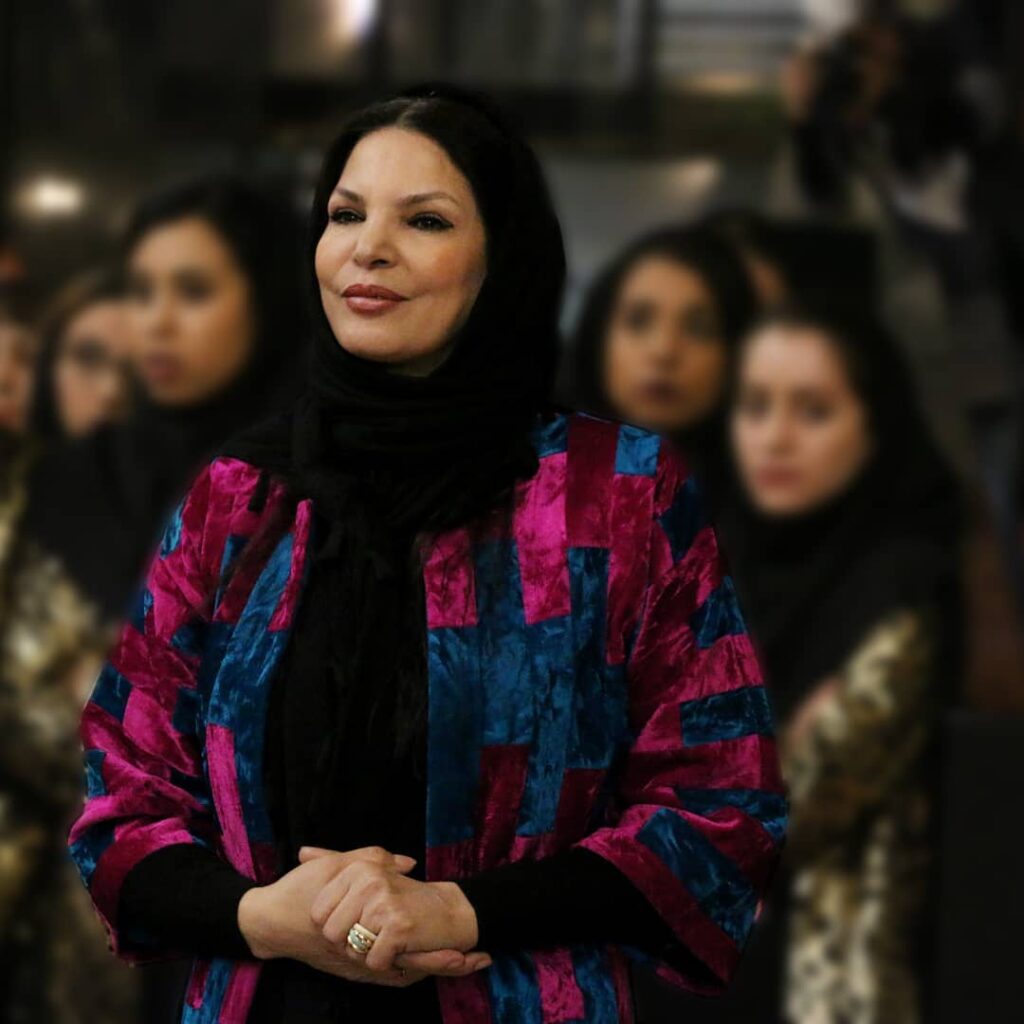 owner of CHIAMODE Fashion Institute
owner of Cipla Festival
Born in 1964
Started activity in 1989
Director of CHIAMODE Institute
Researcher of Iranian ethnic costumes
dress designer
Holds a degree in craftsmanship from the Cultural Heritage and Tourism Organization
Member of Iranian Costume Designers Association
Director of CHIAMODE Fashion Institute
Director of CIPAL Fashion Festival
Born in 1981
Started activity in 1999
Integrated Marketing Communications (IMC) Graduate
Director of PARKAS Advertising Center
Member of Iran Chamber of Commerce
Master of Central Council of Entrepreneurship Associations of Iran
The areas for cooperation:
1. Holding a fashion festival with international partners
2. Holding educational workshops with international institutions
3. Cooperation with startups and international fashion accelerators
4. Development of small fashion businesses
5. Promoting sustainable fashion and introducing its creative designers
6. Holding exhibitions and artistic and commercial fashion events
7. Selling products of creative fashion designers